Services & FAQ's
Sea Academy Inc. services include processing applications for original as well as renewal, raise in grade, and tonnage increase for USCG credentials.
This includes scanning, e-mailing and status monitoring of completed applications.
Record keeping services are performed for all students.
Course schedules & prices are subject to change, please call to confirm.
Courses without schedules are offered on an as-needed basis; call Sea Academy Inc. to discuss your specific needs and course prerequisites. USCG Applications will be given out and explained during class.
To enroll in any class, contact the Sea Academy Inc. (361)758-6184 or seaacademy@yahoo.com to make sure space is available.
We accept Visa, MasterCard, cash, personal or company check.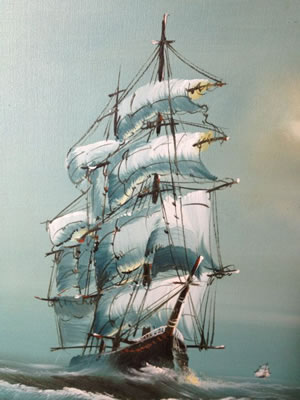 Copyright© 2017

Victoria Web Design