OUPV (6-PAK)
Captains License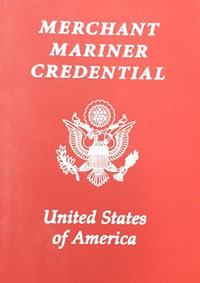 Prerequisites: None
Turning your Fishing skills into a business as a fishing guide starts with a Captain's license from the U.S. Coast Guard. As a licensed OUPV (Operator, Uninspected Passenger Vessel) you may carry up to six paying passengers.
We don't teach you how to catch fish, but we do teach Navigation Rules, Deck Safety, and Plotting Skills. Our OUPV course is a 56 hour class which includes all required testing.
The Sea Academy Inc. office will walk you through the paperwork process leading to your license issuance by the USCG.
Copyright© 2017

Victoria Web Design